Page 6 of 6 •

1, 2, 3, 4, 5, 6
First topic message reminder :
30 Days of Anime!
Hey everyone! So everyday starting today for the next 30 days, we will be answering the following question related to anime! The way to play is to answer the question of the day with a photo from the anime as your answer (except days 26 & 27 where you will be posting a video), you can also post a small explanation to justify your choice. so make sure to check this thread everyday :D(if you miss a day you can post multiple answers to get the one(s) you missed but please don't jump ahead.)
Here are the questions:
Day 1 - Very first anime
Day 2 - Favorite school uniform
Day 3 - Your anime crush
Day 4 - Anime you're ashamed you enjoyed
Day 5 - Anime character you feel you are most like
Day 6 - Most annoying anime character
Day 7 - Favorite anime couple
Day 8 - Most epic scene ever
Day 9 - Saddest anime scene
Day 10 - Favorite fighter anime
Day 11 - The anime you've rewatched the most
Day 12 - Cosplay of a character you have cosplayed as(or want to)
Day 13 - current (or most recent) anime wallpaper
Day 14 - Anime you want to see but haven't yet
Day 15 - Favorite attack someone used in an anime
Day 16 - Favorite weapon or gear from an anime
Day 17 - A picture of a scene from an episode you hated
Day 18 - A picture of any anime character in a swimsuit
Day 19 - Favorite anime of characters attending high school
Day 20 - Favorite goofy character from any anime
Day 21 – Most badass character
Day 22 - Favorite animal side kick, pet or summoning from any anime
Day 23 - Favorite pokemon
Day 24 - Favorite anime hero or heroine
Day 25 - Best anime villian
Day 26 - Favorite anime opening theme song
Day 27 - Favorite anime ending theme song
Day 28 - Anime you think had the best, or most interesting art
Day 29 - An anime you wish never ended and just continued
Day 30 - Favorite anime you've watched so far
Have fun! :D
Last edited by Kcired on 10th January 2014, 7:23 pm; edited 3 times in total

Guest

Guest





---
Day 29 - An anime you wish never ended and just continued: Code Geass

I really wanted to see a third season of this show, if only because of the all the fan theories that popped up after the ending. I WANT TO SEE IF WE WERE RIGHT XD.
Day 30 - Favorite anime you've watched so far: Fullmetal Alchemist: Brotherhood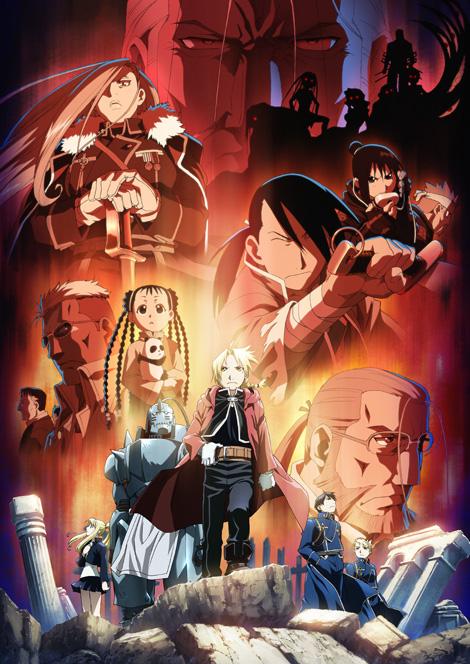 It was one of the first real anime I watched and was always one of my favorites. Maybe nostalgia makes me biased, but FMA really is the first thing I think of when people ask about my favorite anime.
- - - - - - - - - - - - - - - - - - - - -
THANKS SO MUCH TO LEAH FOR THE SET!
Claims: Silver, EphPhoenix, Cave Johnson (Portal 2), Nephenee (Fire Emblem: Path of Radiance), Hazama (BlazBlue), Henry (Fire Emblem: Awakening), Elizabeth (Bioshock Infinite)

Red

V

IP







Posts

: 5096



Day 30 - Favorite anime you've watched so far Code Geass! It's the first anime I've watched that had so much going on at once and had a character that was more than first expected. I wouldn't watch it all over again now that the surprise factor is gone, but I'd definitely watch clips of it to remember the awesomeness. ;D also, it changed my preference of anime in general. o:
Spoiler:
- - - - - - - - - - - - - - - - - - - - -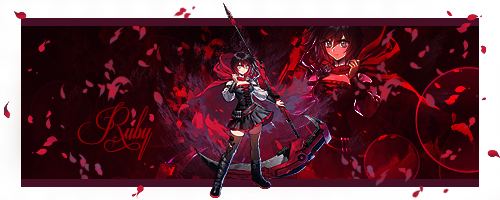 Page 6 of 6 •

1, 2, 3, 4, 5, 6

Similar topics
---
Permissions in this forum:
You
cannot
reply to topics in this forum