Thread:Mobile connection problems.
Description of the issue: Mobile version will not allow me to log in. The menu bar that popped down before that allowed you to sign in or send you to the classic version doesn't pop down. When I asked my phone to give me the desktop version it did so and I was able to log in on the classic version, however when I tried to go back to the mobile version, there was no option for it on the classic menu were it normally is. I have my phone set up so that the mobile version will pop up when I click on gtr so I was able to get back on the mobile version by exiting and re entering, but the menu still did not come down and I couldn't go to the last page either.
Screenshot: No screen shot available.
Extra Info: Issue started today. It had not been a problem before as the issue had been resolved when working with Angie.
- - - - - - - - - - - - - - - - - - - - -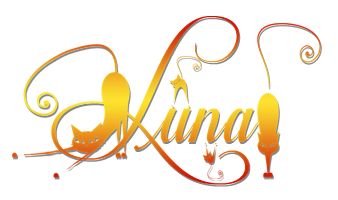 Luna's Claims:

Video Game Claims: Squall Leonheart From Final Fantasy 8, Rinoa Heartilly From Final Fantasy 8, Luna From Lunar Silver Star Story Complete Member Claims: Physis Xenolion OC Claims:  Akagi From Force Users Role Play, Claudia Lucroix from Dragaultia, Kalista Miranda From Pandora's Love Anime Claims:Lina Inverse from The Slayers, Inuyasha from Inuyasha, Excel from Excel Saga
Hey, I apologize for the super late reply. This topic must've slipped by me somehow.

I'd just like to ask if this is still occurring ? I made a quick test by emulating the mobile version on the browser and I could see the drop down arrow for the classic version. If it's not appearing it's usually attributed to a JavaScript error. I remember I did fix one of those a few months back when I was working with the scripts.
- - - - - - - - - - - - - - - - - - - - -

Ange Tuteur

Admin

istrator







Posts

: 444



---
Permissions in this forum:
You
cannot
reply to topics in this forum