---
Hey there, Guest, Welcome to the Gateway!
The absolute first thread to check out is our
Gateway to Role-Play Rules
, where you will learn what to do and what not to do when you are posting with us.  You can also check out our
Forum Features
thread, which will help you with using the forum functions during your visit.
Then, you can introduce yourself here in our
Introductions Area
by creating your own topic and telling us a little about yourself! Of course, this is entirely optional and if you don't want to start a thread here to say hello, you most certainly do not have to.
If you're not interested in role-playing with our community, we have the art and literature section, the Earth Discussions area, and of course, our chatbox.  In these areas you can feel free to chat with us and talk about various topics that may interest you--just take a look around!  
If you're a role-player, however, then there are two more threads that you should check out:
1)
Role-Play Guidelines
: This will explain our role-play expectations: our role-play terms and our role-play rules.
2)
Role-Play Creator Rights & Information
: This will explain our role-play layouts, how we handle cursing, and the rights of a role-play creator.
After you have read both of these, you can decide if you wish to join in a role-play that's already started or to start one of your own--anyone can create a role-play here on GtR.  Or, of course, you can always do both!  Either way, to see what role-plays are currently going on, you can visit our
Role-Play Directory
, which lists each role-play, it's base plot and setting, whether or not registration is open, a link to each relevant thread (the registration, discussion, and actual role-play thread), and the role-play's creator(s) that you can talk to for more information.
Lastly, if you are new to role-playing, we have a section that consists of
beginner role-play tips
that will help you to learn and join our community with ease.  And of course, if you have any questions regarding any of this, simply ask a staff member--we're here to help!
- - - - - - - - - - - - - - - - - - - - -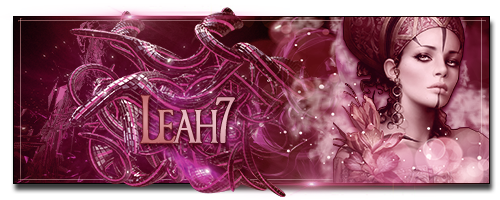 Click here to get started on GtR!
Gateway to Role-Play now has a Discord Server!!  Discord is a program similar to Skype (except they are still making the vid chatting capabilities, so there is no vid chatting) with various chatting channels, voice channels, and a choice between light and dark-based skins.  If you'd like to join us there, you can find our server invitation link below!  Also, we have a Facebook Group page, for those that have FB and would like to join!  
Facebook Group:
https://www.facebook.com/groups/GatewaytoRolePlay/
Discord Channel:
https://discord.gg/xDWqm9e
- - - - - - - - - - - - - - - - - - - - -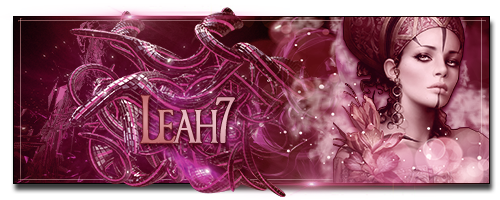 Click here to get started on GtR!
---
Permissions in this forum:
You
cannot
reply to topics in this forum