I'm new to this forums and I'm very interested in having new friends.
Do you mind helping me make some weapons or characters?
I love to make things with people. And if you want I can make some characters for your RPG as well.

I'm actually into random suggestions, just describe the character and what they're like with an icon of your choice and their weapon of choice then I'll make some animations for you.
Last edited by Dr.Kran on 12th March 2017, 8:10 pm; edited 2 times in total
Greetings and Welcome to GtR!!

*gives virtual cookies*
- - - - - - - - - - - - - - - - - - - - -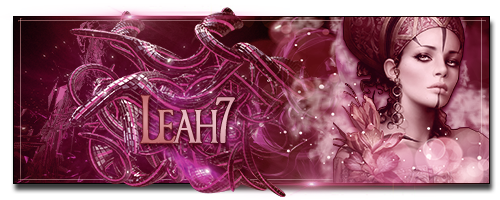 Click here to get started on GtR!
---
Permissions in this forum:
You
cannot
reply to topics in this forum