About the role-play directory:  What is it?
Our role-play directory is a forum where all role-play makers/creators can post their ongoing role-plays and all information regarding where its threads are located, it's base plot, and other additional info.  Essentially, this section serves as the advertisement for each RP creator to say what they need to, so as to pull more members in for participation when needed.
Additionally, this will make it easier for our newer members to navigate the forum and find which role-plays they are interested in and which ones they aren't, as well as easily find the relevant links to all of the role-play information for each, unique role-play.  You can also use these directory threads to locate the RP creator, should you have questions about how to get started.  
How to create your own role-play directory thread:
Step One:
- - - - - - -
Start a new topic!  With this you will need to title your post with the name of your role-play and list it as a directory.  Example:  "[Role-Play Name] Directory," or "Religious Reign Directory"
Step Two:
- - - - - - -
You'll also need to choose the appropriate description, so that people will know if they can register at the current time or not.  It would be greatly appreciated if RPM's could please place one of the following into the topic descriptions when posting up a directory:
Directory -- [Registration Open]
Directory -- [Registration Closed]
Description Sample:
Step Three:
- - - - - - -
Copy and paste the layout that is listed below and fill out the fields with as little or as much information that you would like to provide for your role-play.  Please understand that if your information is vague, you will be less likely to obtain members.  Remember--this is your own personal advertisement!  Information and presentation are key if you wish to have an active role-play on Gateway to Role-Play.  
Code:

[b]Role-Play Maker:[/b]  

[b]Role-Play Helper:[/b]  

[b]Genre:[/b]  

[b]Original or Fandom:[/b]    

[b]Links:[/b]

[b]Base Plot/Info:[/b]

[b]Level of Foul Language:[/b]

[b]Registration Status:[/b]

[b]Comment(s):[/b]
Layout Sample:
Role-Play Maker:
 RadioTanuki
Role-Play Helper:
 HikariKuragari
Genre:
 Mecha
Original or Fandom:
 Original & Fandom Mix
Links:
[Insert link to the role-play's discussions & information here.]
[Insert link to the role-play's registration topic here.]
[Insert Link to the actual role-play topic here.]
Base Plot/Info:
Create your own giant mech and battle with them here!  This is a turn-based action role-play with unique characters, individual mecha designs and capabilities, along with the destruction of much land upon a world very similar to our earth.  Futuristic/Mecha Fights/High-Fantasy
Level of Foul Language:
No Foul Language Accepted
Registration Status:
OPEN; Role-Play Ongoing
Comment(s):
If you have any questions about this role-play, shoot a PM to RadioTanuki or HikariKuragari, or you can ask in the Q&A Mecha Topic linked above!
Directory Responsibilities:
As a role-play maker, you are responsible for your own directory topic.  This means that it is your job to keep it updated, current in statuses for registration and information, and to post in when seeking new characters for your role-play.  If you do not adhere to the layout or directory rules, you will be notified and you will have up to a week to edit your directory post before it is removed.  
As a role-play maker or helper, you are also in charge with keeping up with section and/or board updates.  If there is an update to the overall directory layouts or rules, it will be mentioned in this thread.  It is your job to read those updates and to see if any changes are required of you for your role-play's directory topic.
When creating your directory topic or posting in your directory topic, you are allowed to double post, so long as it is not being spammed and posted in too frequently.  Feel free to update or edit your topic for any of the reasons listed below.  If you are unsure if a certain update or post would be allowed, just ask a staff member and we will answer any questions that you have.  
--Closing Registration
--Opening Registration
--Closing your role-play
--Updating role-play information
--Advertising/Asking members to join
- - - - - - - - - - - - - - - - - - - - -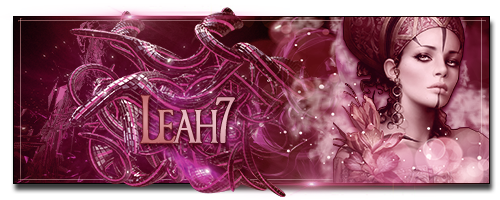 Click here to get started on GtR!
- - - - - - - - - - - - - - - - - - - - -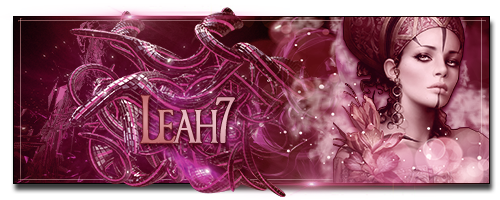 Click here to get started on GtR!

Similar topics
---
Permissions in this forum:
You
cannot
reply to topics in this forum