Submissions Accepted Until February 1st, 2018
Current Submission Limit: 2 Per Member
The Purpose
- - - - - - - - - - - -
Welcome to GtR's first writing challenge!  Before we get started on what you'll be graded on for your submissions, let's first discuss the challenge's purpose!  This challenge is not about competition, making easy rewards, or trolling.  It is a very serious challenge that we can all do together to improve our writing skills.  The official "graders" for your writing will be my family members, rather than by anyone on the board.  This doesn't mean, however, that we cannot critique each other!  We are all welcome to critique each other, as well, so long as the guidelines of grading/critiquing are followed.  
The Theme
- - - - - - - - - - - -
The writing prompt is to write a role-play scene that is inspired by and based off of specific media that is provided to you by myself.  You will have the option to choose either an image or a song that I will then select for you to base your scene around.  Additionally, the minimum word count should be around two thousand.  If you decide that you wish to participate in this event, all you have to do to get started is to ask me to send you an image or song (again, that's your choice) to write about.  You are also allowed to specify if you want a song with or without words, an image with a certain quality of detail, etc.  However, you cannot ask for a song or image by a certain artist/band.
The Critiquing
- - - - - - - - - - - -
The primary critiques (by my family) will not involve any flaming, derogatory, or disrespectful content and will include both positive and negative feedback so that our writers can learn to improve our story telling abilities, as well as improve our forum role-playing experiences together.  As such, any member critiques are expected to be of the same quality in that they, too, will not be rude or hateful and will be well balanced between positive and negative feedback.
You will be graded on six categories.  The six categories, as well as their descriptions are listed below.  Please be mindful of these six, important things while you are writing your challenge and remember to have fun!  (Any questions, comments, requests to join, etc. can be posted in this topic.)
Characterization
How well you keep to the portrayal of your character(s) that you have provided for your readers to expect.

When writing a story that involves characters, you always paint a picture of a character--who they are or who they should be.  If you originaly demonstrate that a character that is kind, but they become unkind throughout the story you have written without reason or explanation, this is an example of poor characterization.
Content
Does your plot make sense?  Is it overly cliche or unoriginal?

If you have a plot line that seems way too similar to popular movies, books, anime, etc., or if there are plot holes that don't' seem to make any sense, these are examples of poor content.
Diction
Diction is all about word choice and not using the same words too many times.  Rather than using "very much" repeatedly, you could say "a lot" to mix it up.  Additionally, you can use other alternative, more complex words, such as "Cautious" instead of "very careful" or "redundant" instead of "repetitive."
Grammar
This is pretty self-explanatory.  Write well, not good.  (See what I did there?)  We aren't perfectionists here and we certainly don't expect there to be an absence of typos or grammatical errors, but we do strive to improve!  The more correct your grammar and spelling is, the better we will be at understanding your story.  If English is not your first language, we will take it into account when critiquing your work.
Length
You are expected to have at least two thousand words in your submission.  If you have only one thousand, this will be deducted from your score.  It's important that you have a decent amount written for your scene so that we will have plenty of opportunity to gain a full sense of your writing style.
Theme
How well do you stick to this challenge's theme?  When I provide you with your image or song, how well does your story seem to go with it?  

If there is a particularly happy sounding song with happy words, but you have written a sad story that has no explanation for the contrast of the two or there seems to be no link of any kind between the image/song and the story written that a critiquer can find, these would be an example of a poor theme.
Last edited by JerriLeah7 on 13th December 2017, 9:07 pm; edited 3 times in total
- - - - - - - - - - - - - - - - - - - - -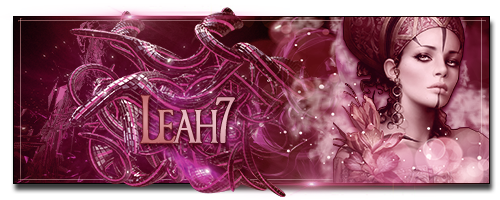 Click here to get started on GtR!
Participants:
- - - - - - - - - - - - -
@JulietHasAGun
Song:
@LightningFang
Image:
@Goetia
Image:
@RadioTanuki
Song:
@HikariKuragari
Song:
- - - - - - - - - - - - - - - - - - - - -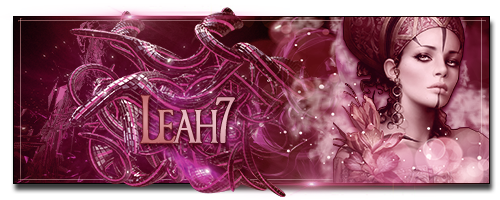 Click here to get started on GtR!
---
Permissions in this forum:
You
cannot
reply to topics in this forum