Thank you so much to all of you that took the time to vote--every part of your feedback is what makes this forum so great, regardless of what factor of the forum that you are providing feedback to!  The Gateway Staff would just like to express our heartfelt thanks, once more, for all of those that participated on our board this year!  Without your time, effort, patience, kindness, and friendship, our forum would be far less than it is today!  
We look forward to foruming with you during the year to come, so that we can create, develop, and enjoy new adventures together as we strive to improve! Congratulations to the winners!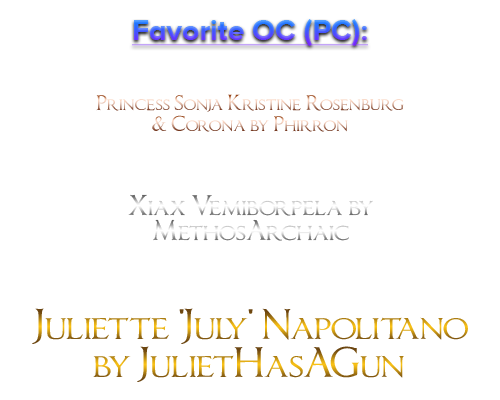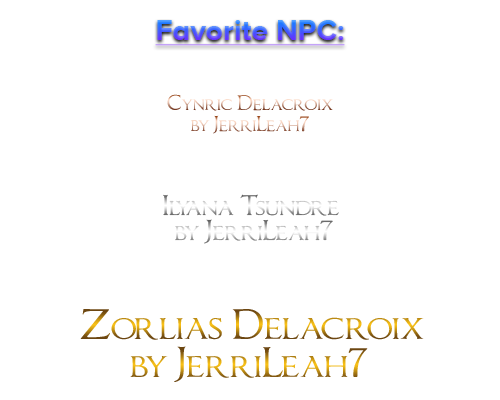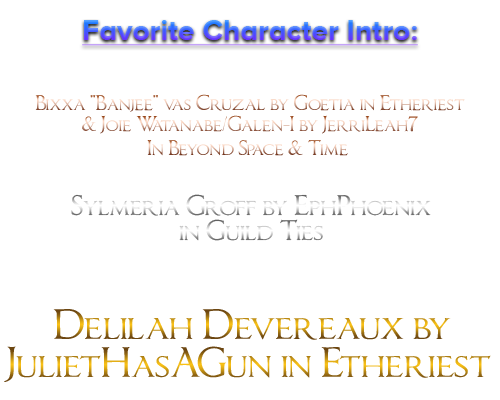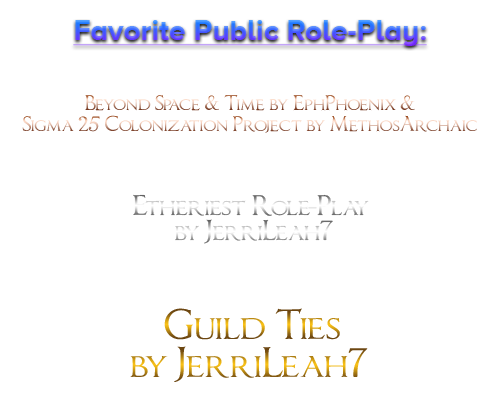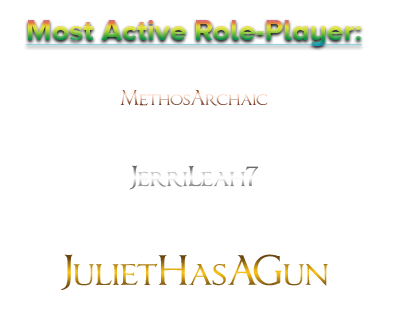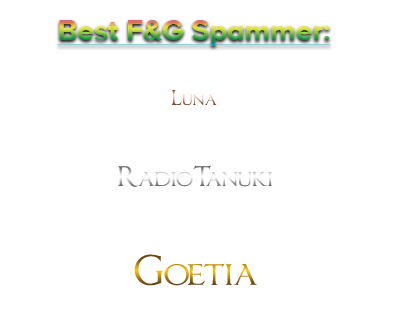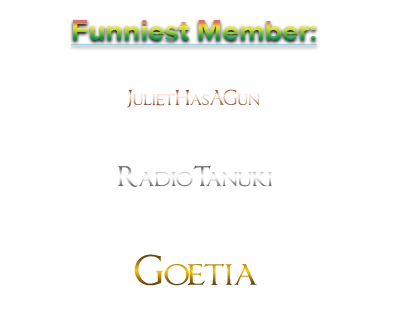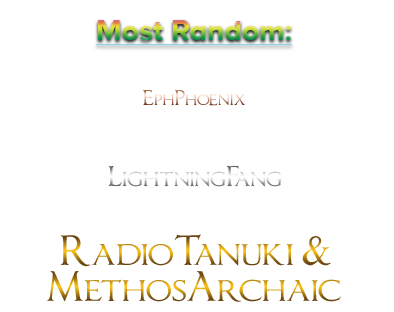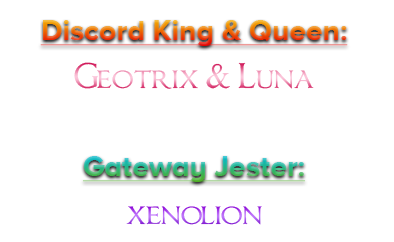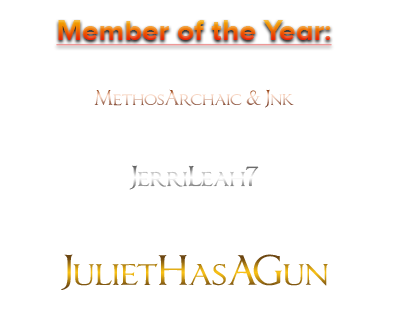 - - - - - - - - - - - - - - - - - - - - -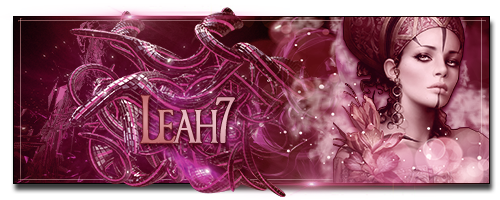 Click here to get started on GtR!
---
Permissions in this forum:
You
cannot
reply to topics in this forum