Final Fantasy NPC's

Please post any and all NPC's that you'd like to have approved for the RP in here. Thank you!
- - - - - - - - - - - - - - - - - - - - -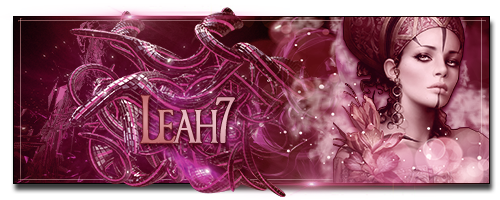 Click here to get started on GtR!

Guest

Guest





Name:
Alicia Irongate
Gender:
Female
Age:
20
Appearance:
Relationship to Matthew:
His own personal outfitter/blacksmith.
Personality:
Alicia is one part spunk, two parts steam, and three parts hyper activeness, with a part reserved solely for Matthew. She's also very imaginative and innovative, though most of the time those two qualities are channeled into her works for some literally explosive results. Despite her failures, she's not afraid to stand right back up and try again. She has always been that headstrong of a character, and she has the strength to boot. Although she does have certain weaknesses: bugs, squirrels, and Matthew. For the first she'll run away in hysteria, for the second she'll melt into a puddle of fluffiness, and for the third she'll most likely rip her clothes off if she was drunk. Good thing she can hold down her liquor like a pro.
Backstory:
Alicia Irongate was part of the Order of Assassin's, working under direct supervision of Matthew Kenway. Being good with her hands, she was made one of the Order's blacksmiths, crafting weapons and armor, installing innovative mechanisms that heightens the effectiveness of the assassins. Before Matthew Kenway met the flower girl, Alicia had already been doubting the Order's way of dealing justice. She believed that there was a better way than the blade. When Matthew Kenway became traitor to the Order, she was quickly put under suspicion, and she also fled. She stayed hidden for a while, in the Kingdom of Ascalon, working as a normal blacksmith crafting normal weapons and armor, enjoying the smiles of her satisfied customers. When she heard rumors of the Order being destroyed by an unknown figure, and the shady new bodyguard hanging around Princess Asheline, she quickly tried to get in touch with Matthew once more. When they met, it wasn't a tearful reunion; they weren't exactly the closest of friends, but they do trust each other with their backs. Alicia offered to work as Matthew's personal blacksmith, and he accepted. Now, with her inventions, the assassin bodyguard is deadlier than ever.

Guest

Guest






Similar topics
---
Permissions in this forum:
You
cannot
reply to topics in this forum