Which two Progenitors are your favorites?
Please only vote for two.  Voting for more than two will not be appreciated.   We'd also really like to see people post comments below regarding their opinions of any of the progenitors, as well as any questions about them below!!!  
Additionally, we'd like this vote to be based on the Progenitors, themselves, rather than their Covenants or their Covenant's edicts.  A later poll will be made for the Covenants!
You can read about the nine Progenitors in the thread below:
https://www.gatewaytoroleplay.com/t1720-deus-ex-entente-information#115369
- - - - - - - - - - - - - - - - - - - - -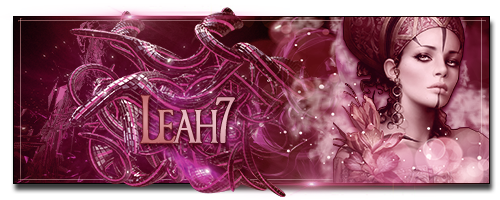 Click here to get started on GtR!
I picked Nyhara and Nyx, two bad ass babes that don't normally front line. I also enjoy their lore bits, which is expanded on in Kovros' lore as well. I enjoy seeing strong female leads, though Phaedira has too much of a Valkyrie/Athena vibe that I have been exposed to far too often to enjoy fully. However she too is well written, but at least to me she seems more stereotypical than most of the others. Except for Shahaeyl with the, "I'm mysterious and no one knows what I want."
Nyx and Polluexia seem like the ones with two of the easiest trails, but they also give off the strongest compassion vibe as well which is nice.
Valeus and Shahaeyl seem like they might have equally difficult trails which is interesting given their seemingly opposite ends of the order/chaos spectrum.
Reinhold win points for being the only short Progenitor among the lot. Kovros has more a grandfatherly feeling than a hard Odin kinda feel. Other than that.
Caster is neat with the oral lore and divination aspect. I enjoy the shaman hunter feeling he gives off. He's mysterious in a different way than Shahaeyl is.
And for Kovros I almost feel sorry for him, having to play peacemaker among all the Progenitors.
- - - - - - - - - - - - - - - - - - - - -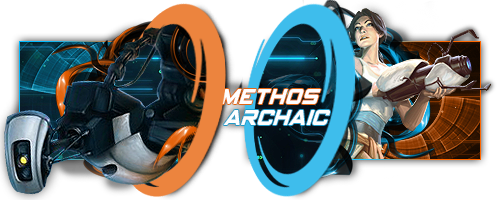 Member Claims: Gateway Bot, MethosArchaic, Pachirisu71
OC Claims: Kydoimos from The Umbrella Colony

MethosArchaic

Senior Member









Posts

: 2432



---
Permissions in this forum:
You
cannot
reply to topics in this forum