Page 2 of 2 •

1, 2
First topic message reminder :
Soul Wrought Registration
RPM:
JerriLeah7
RPH:
MethosArchaic
Listed below are the rules of this role-play and the character layout.  In the next post following this one, there will be additional registration information and an actual, full length explanation of the character layout that is listed after the rules.  Please read all of this post and the one following it very carefully before registering for this role-play and, as always, follow the rules and have fun.
Rules
● Follow the GtR Rules & RP Guidelines, as always.  If you cannot respect the RPM or RPH, don't join this role-play.
● No more than two characters are allowed per member.  Do not create multiple characters if you cannot participate actively with both characters.  Only you will truly know how much free time you have, so keep to it and don't drag everyone else behind without communicating about your inactivity.
● Any and all haunted gears, weapons, and other items must have the appropriate back story to follow with it.  Back stories such as "I just found this," or "I made this myself when I was ten" are unacceptable.  Most magical items take a very long time to create and are incredibly expensive--your stories should line up with this.
● Your character(s) can only be a member of the human race.
● Character Approval is a thing in this role-play.  You cannot post within the actual role-play thread, nor participate in any collaborative posts until your character is approved by a role-play maker or helper.  The less information that you give about your character's history, knowledge, and abilities, the longer this section of your character creation will take.
● All characters must be a member of the Cinema Tribe.  This does not mean that they originated from there, but it does mean that they are at least a current member.  
● Creating a tribe from your past is acceptable, but the tribe must be approved.
● Your character's age must reflect the appropriate age and experience reflected in the role-play's information thread.  If your age doesn't line up with magical or physical occurrences (such as puberty), you'll be asked to change something.
Character Layout
Code:

[b]Name:[/b]
[b]Color Code:[/b]
[b]Age:[/b]
[b]Gender/Sexuality:[/b]
[b]Appearance:[/b]

[b]Tribe Title:[/b]
[b]Tribe Skills:[/b]
[b]Personal Skills:[/b]

[b]Realm Rates:[/b]
[b]Soularm:[/b]
[b]Magician Type & Class:[/b]
[b]Magic/Fighting Style:[/b]

[b]Living Relatives:[/b]
[b]Mentor(s):[/b]
[b]Back Story:[/b]
Last edited by JerriLeah7 on 30th June 2018, 4:25 pm; edited 1 time in total
- - - - - - - - - - - - - - - - - - - - -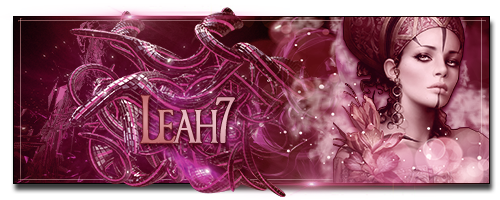 Click here to get started on GtR!
---
The List continues its ride up the mountain! Sadly no new PCs this round.

Characters Approved for posting in Soul Wrought

Ascharya by JerriLeah7
Suitsue by JerriLeah7
Zahoet by MethosArchaic
Suzette by Goetia
Chenoa by Xenolion
Seneka by JulietHasAGun
Kokola by RadioTanuki
Shamblo by Goetia
Nephenee Demandred by EphPhoenix
Jazz by JulietHasAGun
Lulumi by RadioTanuki
Tayus by MethosArchaic
Dasan by Luna

Still Pending Characters

Vythar by Dr.Kran


----------------------------------------------------------------------------------


Submitted and Approved Non-plot/Minor NPCs

Ein by Goetia
Galefor by Goetia
Pobu by Goetia

Still pending Non-plot/Minor NPCs

Ko-Ukemi AKA: "Uke" by Goetia
Haize by Goetia
Last edited by MethosArchaic on 17th December 2018, 9:57 pm; edited 1 time in total
- - - - - - - - - - - - - - - - - - - - -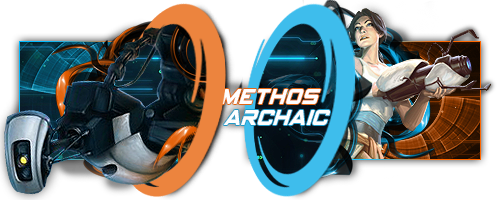 Member Claims: Gateway Bot, MethosArchaic, Pachirisu71
OC Claims: Kydoimos from The Umbrella Colony

MethosArchaic

Senior Member









Posts

: 2423



Page 2 of 2 •

1, 2

Similar topics
---
Permissions in this forum:
You
cannot
reply to topics in this forum